Want to become a member of Forest CLT? There are many ways you can join.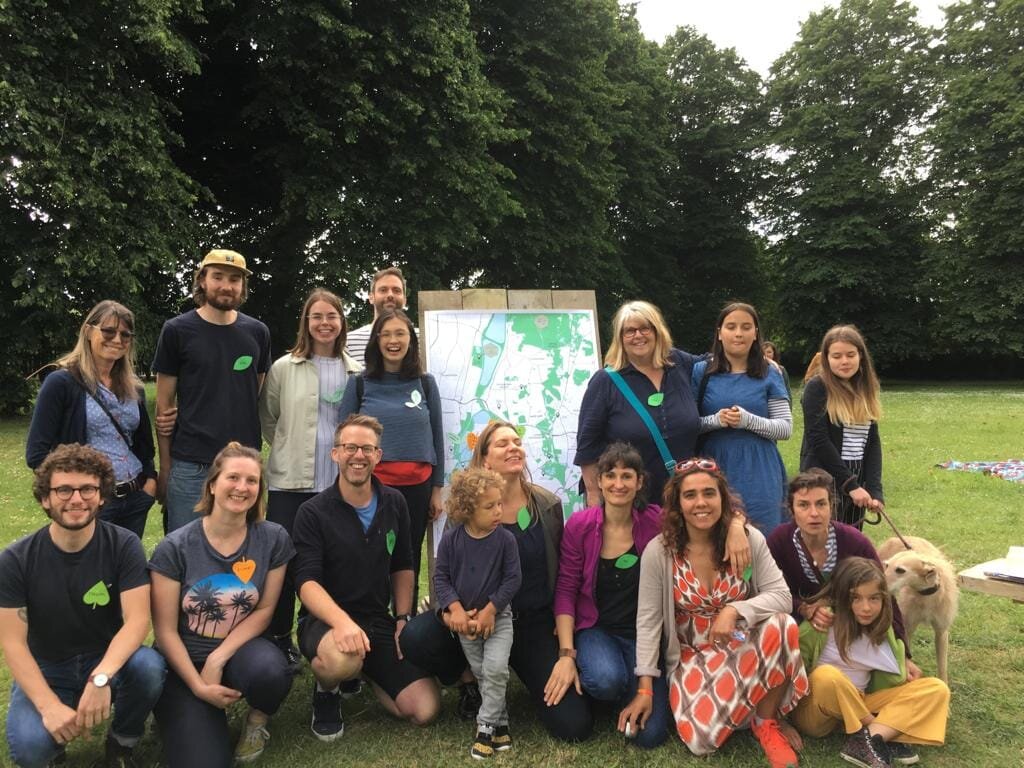 MEMBERSHIPS
If you believe that living in a more sustainable, supportive and inclusive way is possible, why not join us by becoming a member? We have two levels of membership as well as the option to become a supporter of the project through donation.
Whether you are looking for a community built home in the borough, to help on the project, donate or share knowledge or skills or just become a part of an ever-growing conscious community in Waltham Forest then there is a place for you in Forest CLT.
AM I ELIGIBLE FOR A HOME?
We are currently drawing up an allocations policy and discussing it with the council. At the moment, to be eligible you need to:
Lived or worked in Waltham Forest for at least 2 years or have a significant family connection

Be able to afford the CLT home you want (including any housing benefit for rental homes), but not be able to afford a similar home on the open market

Be a member of Forest CLT and contribute to the project
If there are more applicants than homes available we are planning that homes will be allocated according to the contribution made.
TREE
Tree is our full membership where you can get involved in the project and become a candidate to live in the Forest CLT. You'll receive our monthly newsletter, and have plenty of opportunities to get involved whilst becoming apart of the community.
LEAF
Leaf is for those who want to get involved but are not planning to move in. You'll receive our monthly newsletter, and be able to get involved in one of our teams and join us to inspire the change we so want to see.
SOW A SEED
Another way to support the project can be by donating. There are many ways you can donate to the project and we really appreciate all of them. This could be financially, donating materials or sharing knowledge or skills or anything else you might think of.